I'm currently working at Symplicit, the UX consulting agency in Melbourne, but I'm still open to great opportunities. Feel free to say hello.
I'm a 8 years experienced designer for multi-devices digital services with a strong visual design background.
I used to work in a mighty technical environment with developers and accessibility experts. I also learn how to use the Design Thinking process and I'm able to do research and user testing as well. I love to build easy-to-use, engaging and powerful experiences.
---
I was lead designer at "Clever Age", a french agency. I enhanced the user experience design business, including design team process, strategic recommendation and interfaces design. I provided user experience design and usability consulting for a number of Clever Age clients in every sectors.
From october 2014 to april 2015 | Lead Designer at Clever Age
Main references:
---
From july 2010 to october 2014 | Senior UX Designer at Clever Age
Main references: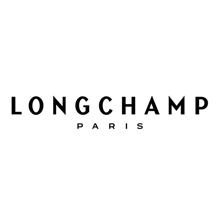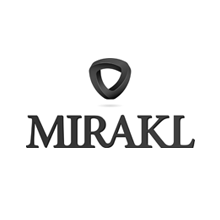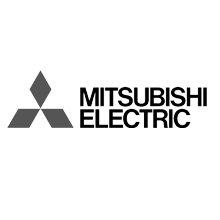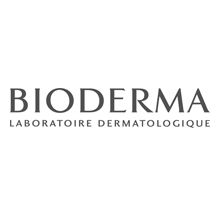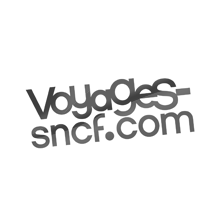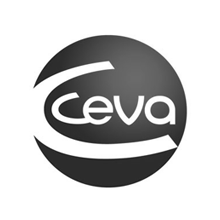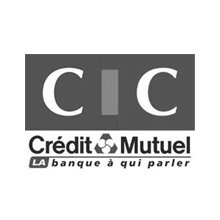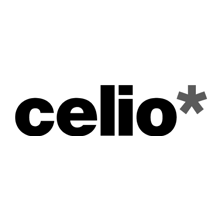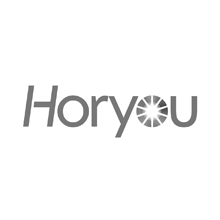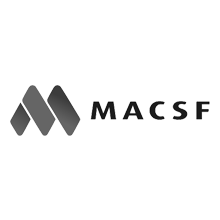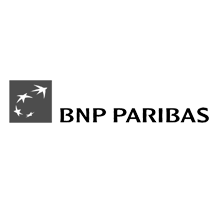 ---
From july 2009 to october 2010 | Web Designer at ADLPartner 
Main references:
Design of press e-store to Auchan, Carrefour, Air France, Banque Accord…
Design of new digital press subscription services (Zineway, previously named OneKiosk).
---
I was also a volunteer at Paris Web association, organizing conferences about Usability, Accessibility and Web Best Practices in Paris. Each years we hosted during 3 days more than 800 people, 80 speakers and many more on the real-time webcast.
I studied Communication Sciences in the university of Grenoble (France), mixing digital design and human sciences.
I'm a bass player with a couple of projects in Melbourne, a board game addict and locally crafted beers lover.
Specialities
Design Thinking

Field research
User Testing

Information architecture
Heuristic evaluations
Sketching, wireframing and prototyping responsive and complex interfaces
Application/Product design
Writing guidelines and specifications for design
Visual design
Basic knowledge in Accessibility
Basic Technical knowledge (understanding of constraints)
Basic Marketing knowledge (content marketing)